Q4 has gone off with a rough start. Especially for Investors. The markets started off in the green but then it saw a blood bath on Friday as the US economy reported lower than expected job reports. The indexes fell around 3% each but companies like Tesla saw them falling by 6-7% in one day.
Tesla and it's investors saw a pretty rough week because of various factors. Starting off with missed Q3 deliveries, even though the company delivered a record 343,000 vehicles in Q3 alone, it fell behind the Street's estimate of 365,000 deliveries. This was just the start, just after it was discovered that Elon Musk was interested in buying Twitter again, the stock came down the hill and fell by around 3-4%. Then, after the markets went down on Friday, the stock was overall down by 13% in the past week. Wiping around approximately $200 Billion in market capitalisation. Musk tweeted that this past week was quite an intense one for him.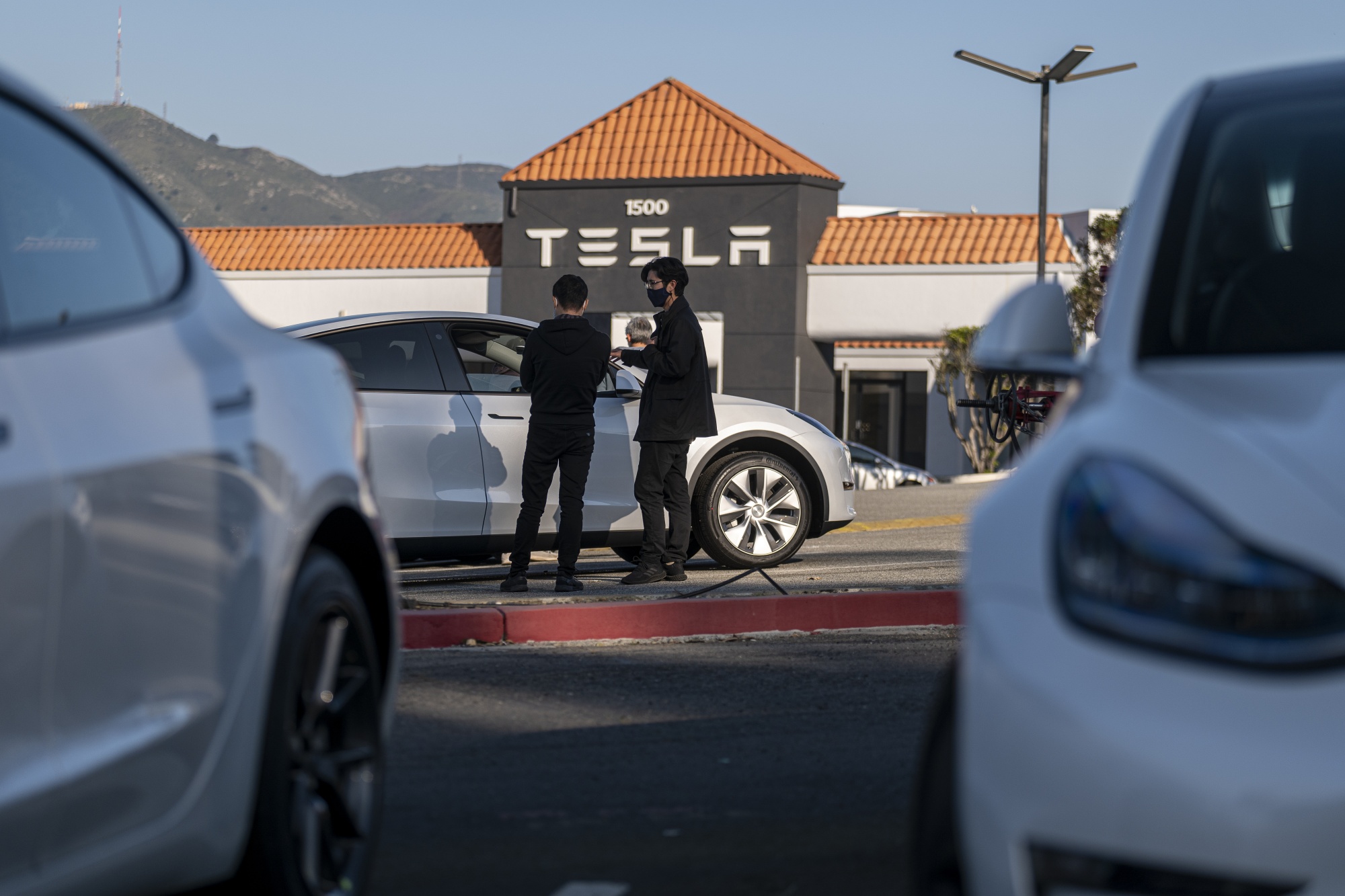 The stock closed on $223. Tesla shares are down 45% this year, however Wall Street has a high price target of $530. Instead of looking this week as a week of losses for it's investors, I see an opportunity here, which will pay off in long term.