A lot of rappers and musicians are known to lose all of the wealth and money that they have ever made in their careers. But Edward Avedisian isn't one of them. Edward is a retired musician from the Boston Pops and he didn't inherit a hoard of cash and he didn't work for a company that gave him some stock options as well. According to an interview conducted by MarketWatch, he was a self-taught investor who read investing-related books and would also read about stocks and markets on CNBC, and Wall Street Journal every day, as much as he could.
Avedisian didn't exactly share his current holdings or investments, but Zacks' stock strategist, Tracy Ryneic believes that he holds some of Berkshire Hathaway, Microsoft, Amazon, and Monster Beverage.
The 85-year-old who has given most of his fortune away, despite this year's market volatility, said he is bullish on the markets more than ever and envied those who are just beginning to invest. He also said, "It's a fabulous time to get started. Look at what we are doing with energy, climate, everything. Stuff is going to explode. Wow! It's fabulous.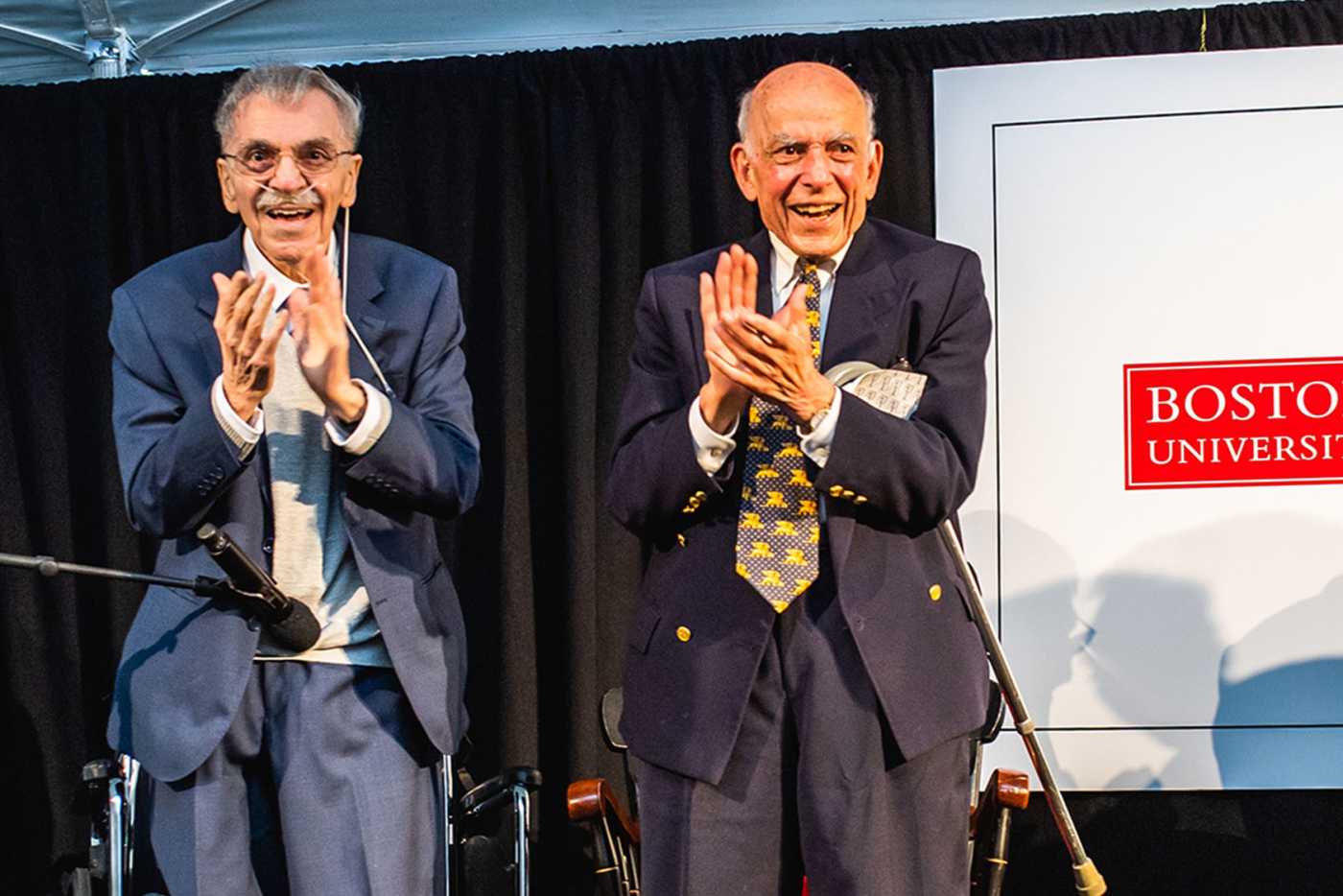 There are a lot of lessons that can be learned from someone like Avedisian, these can also be called the Avdeisian Rules.
1. Save money and keep it simple. He said that he used to make around $55,000 around 1980 and would keep his living simple, would try to stay out of bad debt, and would try to invest pretty much most of it into good companies. He also mentioned that he would buy good businesses at fair prices and at most times, kept his risk profile medium to low. Avdeisian also loves IPOs, he invested in Microsoft's IPO in 1986 and you can say that it has generated a pretty good return. Owning a few great businesses that can generate you generation of wealth is how Avdeisian tries to build his wealth.
2. Stay calm, stay invested and keep your own counsel. A lot of people try to time the markets and will try to make themselves sound smart by claiming how well they can time the markets but Avdeisian makes no such claims because he never tried to time the markets." I just let it ride", he said. "The market always comes back"
3. Find a higher purpose. Avdeisian says that there were two things that kept him going. First, it was fun. The challenge kept him going. Second, and perhaps quite importantly, he wasn't investing for himself alone, he had others in mind as well. He added that much of this spirit rose from how his parents raised him.
Overall, These are a few lessons that can be taken from the not-so-famous investor who turned his $55,000 salary into $170 Million. Avdeisian's recent $100 Million donation to Boston University is just another example of how he tries to always give back to society and he finished by saying that his main mission is to help people out there when they need it and in whatever way.